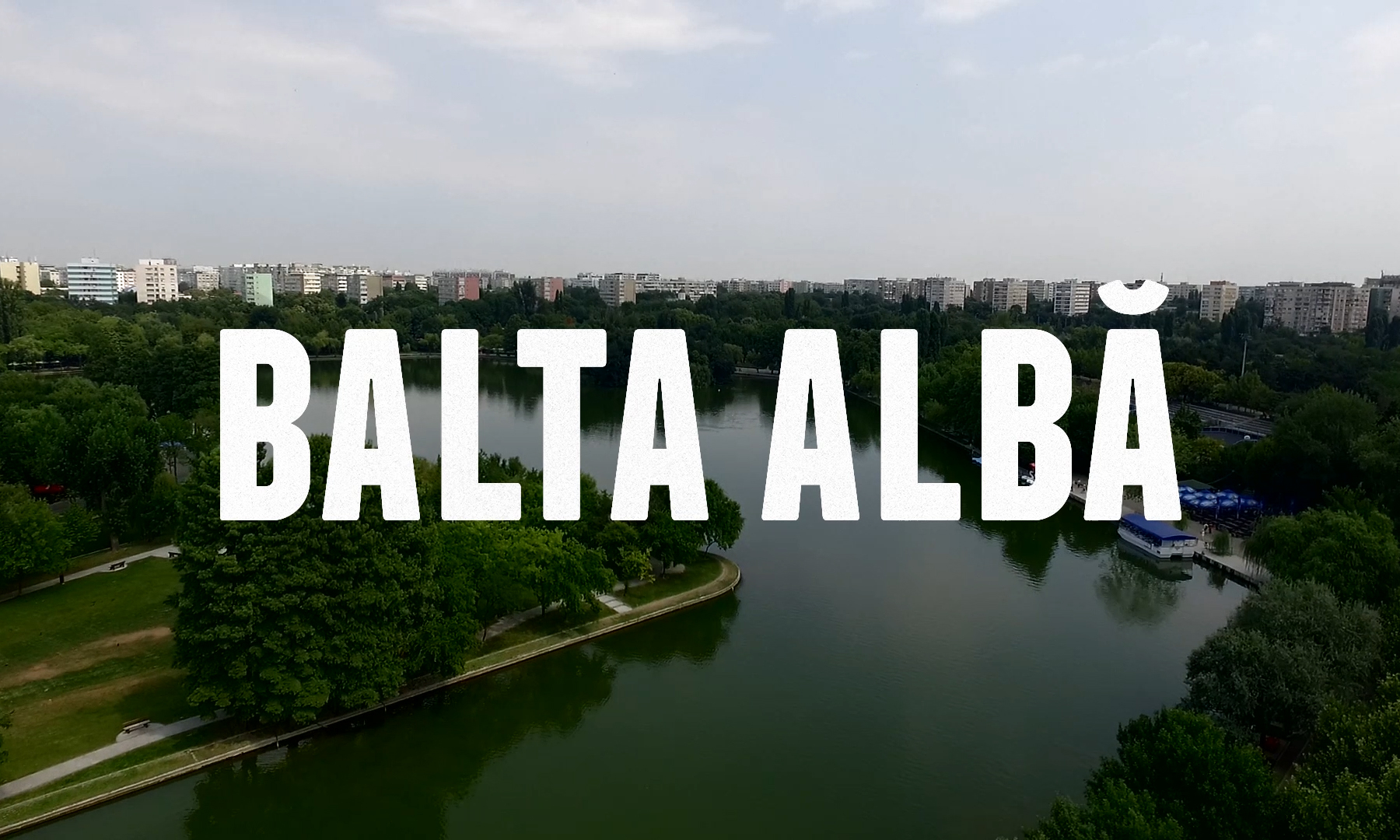 RO 2016 Dir:
Silviu Munteanu
60 min
Over 3 decades of music, one neighborhood: Balta Alba, Bucharest. Balta Alba is located in the southeastern district of Bucharest, the Metropolis at the edge of the Eastern World, capital of Romania. Once a posh neighborhood in the 1960s, highrises for workers in the nearby factories went up, making Balta Alba's population quite diverse.
The documentary reveals the lives of musicians and other artists, real people, and stories about their careers and the social and cultural environment that affected their lives. Balta Alba means over 30 years of artistic and creative work and sad and funny stories.
Featuring major rock band Iris, banned three times under Ceausescu, hip hip pioneer Il-Egal and contemporary female rapper Marijuana, ironic new wave band Timpuri Noi, electronica act Partizan, classical guitar virtuoso Maxim Belciug and other musicians.
Guests: Silviu Munteanu, Ion Dumitrescu (Future Nuggets)
October 2, 2016 | 19:00 | Lichtblick Kino