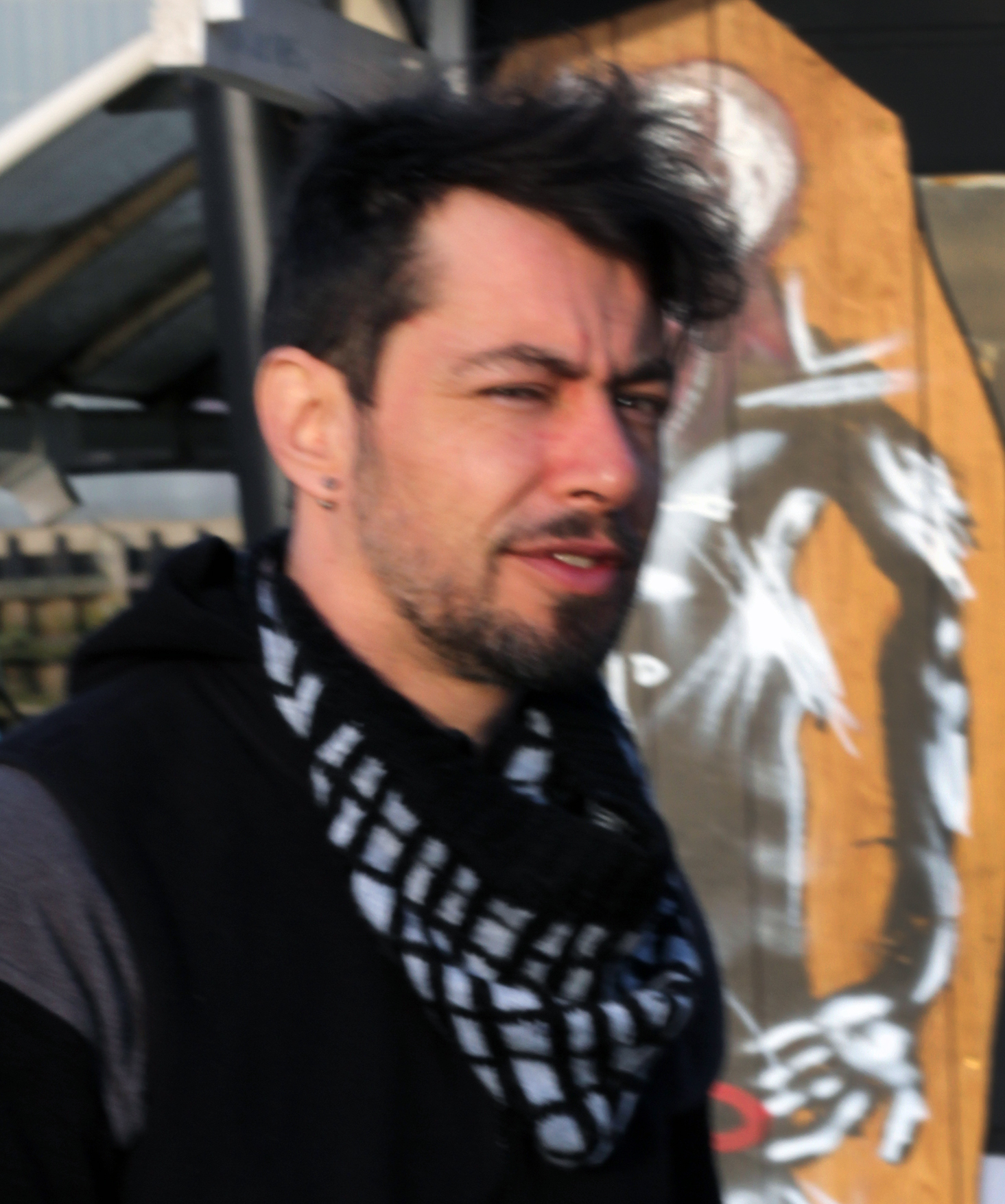 -> BEOGRAD UNDERGROUND
Muriel Buzarra has a Ph.D. in communication sciences, specializing in creativity process analysis. He is a member of the audio-visual creation and research collective Trayectos.org.
He started his career as a theatre director and was a founding member of several cultural projects including the Casa Invisible. Now living on the Barcelona coast, he has been working from the educational perspective, donating resources for social groups in need in the form of "media self defence". Nowadays he is involved in the European underground art documentation process with documentaries like (On the Quest for) Beograd Underground (2012) or the most recent On Crack! (2015) about the biggest D.I.Y. art festival in Europe.
(On the Quest for) Belgrade Underground is the first feature film that he did as a director.
He has also directed several short documentaries and pieces of video art.