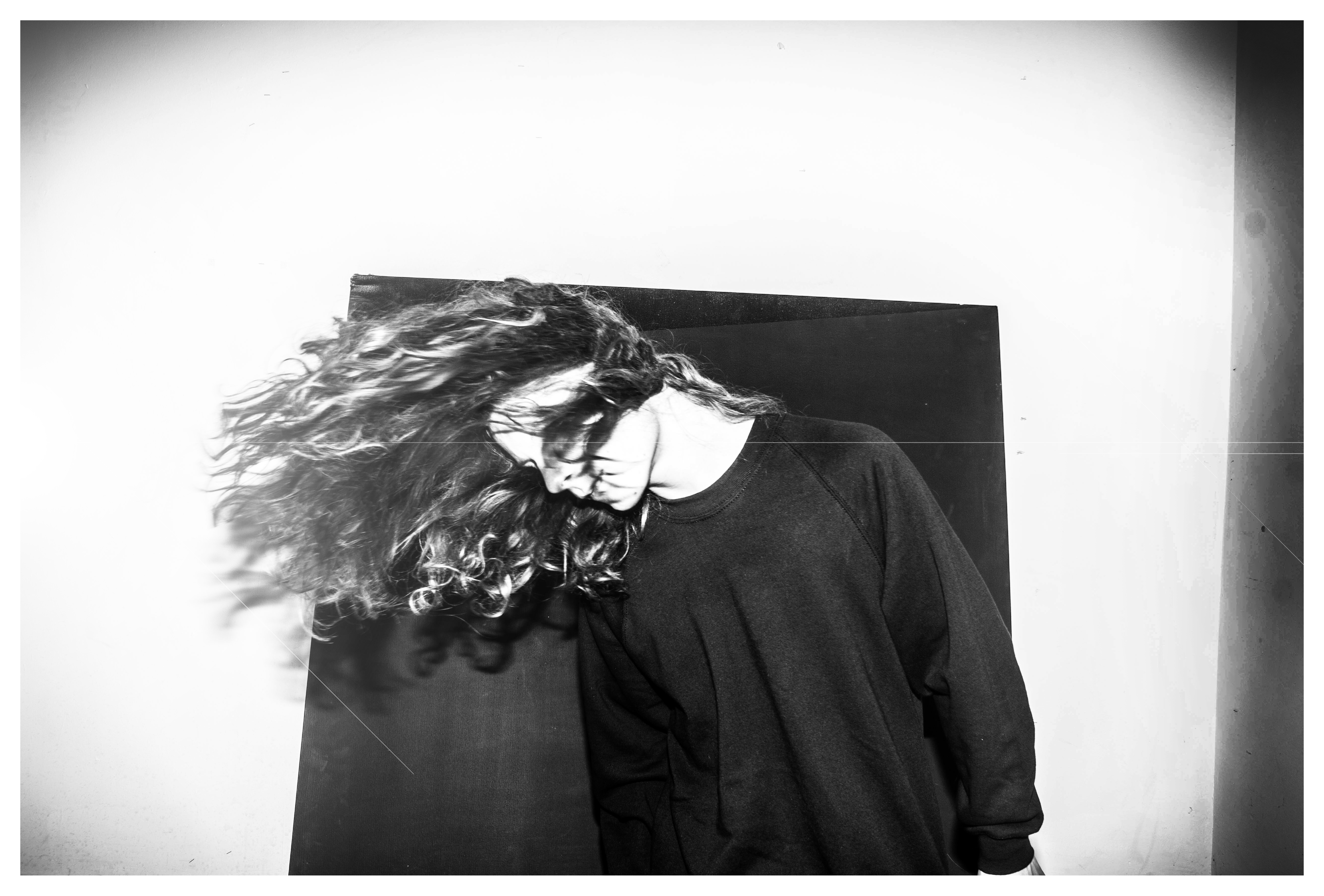 Silver Waves are the exhilarating currents emanating from Bath, UK-based musician Dylan Mallett when he gets busy with his soundboard. Disparate elements including cymbals, voices, violins and bowed guitars pass through an analogue threshing machine that churns together roiling acousmatic noise, bludgeoning splinter-rhythms and fractious melodies, leaving senses nourished and obliterated in equal part.
Having been making music in various forms over the past five years, Mallett first unscrewed the jar on the tenebrous brew of noise he'd been fermenting in his attic with a pair of EPs on Howling Owl sister label, bulb. 2016 will witness the release of 'EP3' on Portal Editions/Howling Owl, and is Silver Waves' high-water mark to date on which Dylan unconsciously evokes the gauzy junglist dysmorphia of another Westcountry deviant,Third Eye Foundation, albeit with an even more bruised and feedback-damaged take on amen break abandon that pounds like early Wolf Eyes while also betraying the kind of ear for detail that an HD soundsystem will no doubt reward.
The arrival of EP3 finds Dylan making bolder strides in the live realm, too, building on recent shows with uncompromising channellers such as Pharmakon, Powell, Astral Social Club and with selective European live dates from Spring 2016 onwards. The tide is rising.