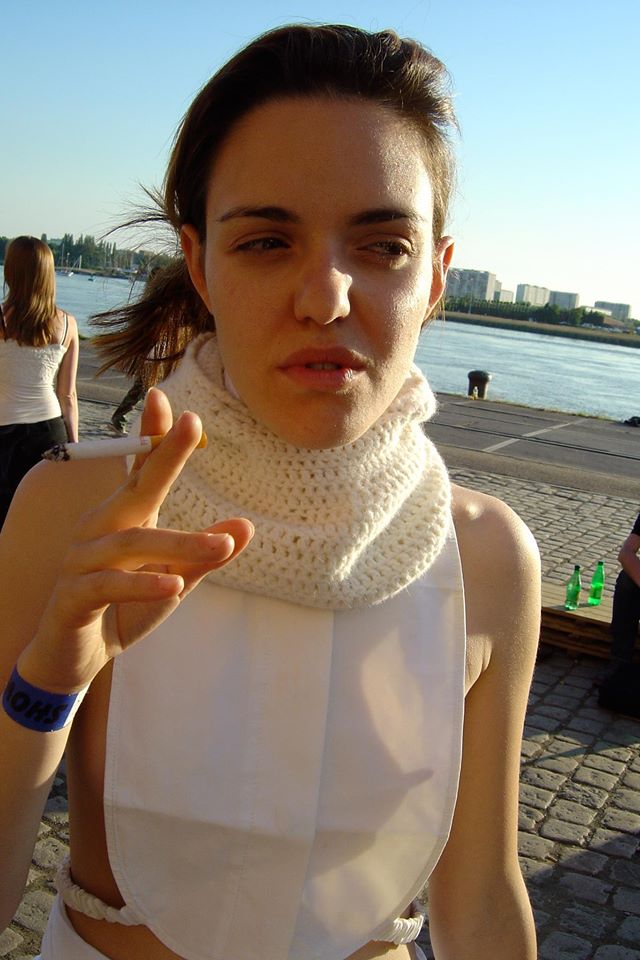 -> NOTHING ESSENTIAL HAPPENS IN THE ABSENCE OF NOISE
Silvia Biagioni is a London based video editor and filmmaker.
Focused on broadcast and online production, participatory documentaries, mixed formats, and archive footage research, SilBia has edited docs for BBC, Vice News, and ARTE, as well as projects for world leading non-profit organisations.
Her first documentary Nothing Essential Happens in the Absence of Noise was released in 2015 and has been screened in several film festivals across Europe.