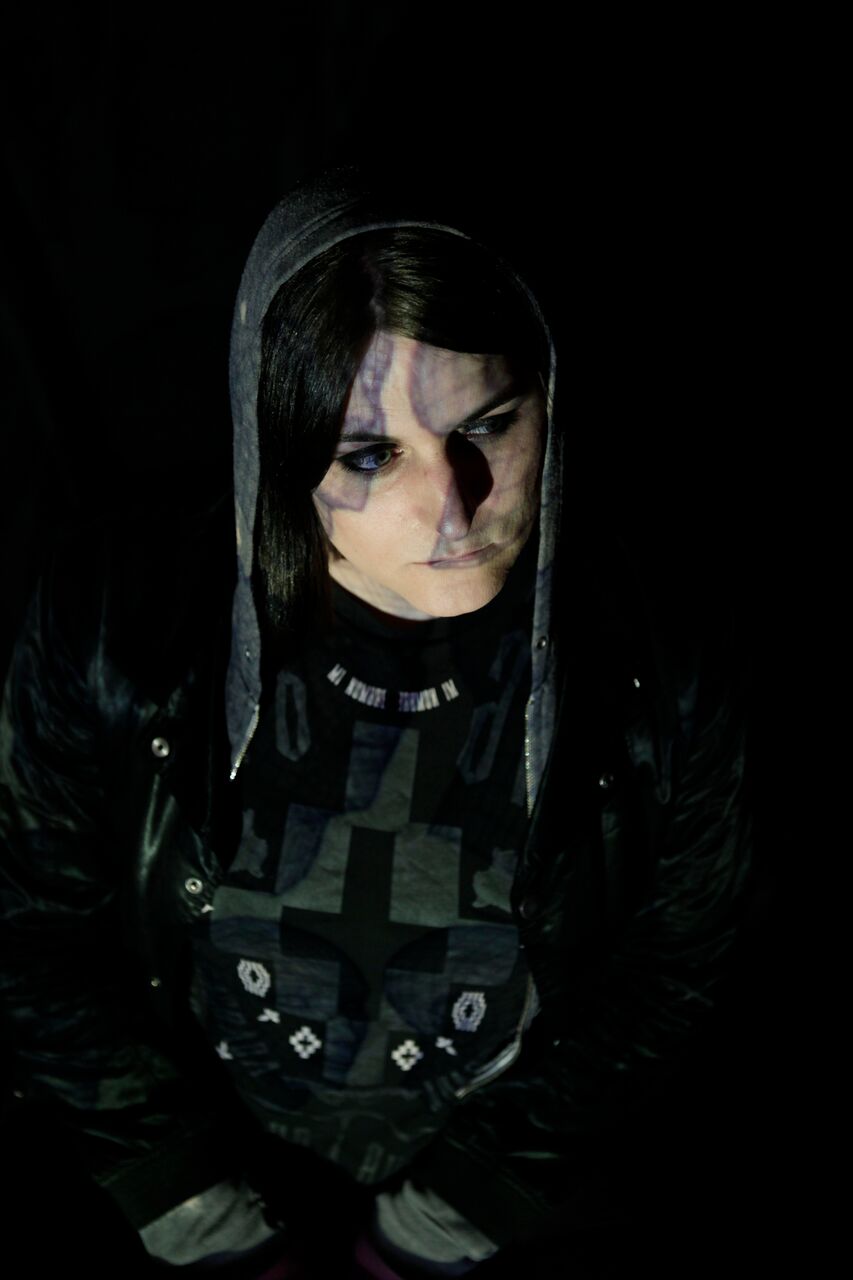 Ziúr is a Berlin-based DJ/producer, dedicated to combining different sonic textures and brainy beats into a functional dancefloor framework – clearly intended for loud soundsystems (and preferably accompanied by a fog machine) but without any strict loyalty toward a certain BPM or subgenre.
In summer 2015, Ziúr self-released her first mixtape online. Titled /xuːx/, the seamlessly mixed sequence included seven instrumentals and two collaborations with guest vocalists: one with Brooklyn's Samantha Urbani & Dev Hynes (Blood Orange) and one with San Francisco rapper MicahTron. Meanwhile, aside from DJing (most frequently as resident of the BOO HOO party) Ziúr brought her live set into concert settings (supporting Lower Dens, Micachu + The Shapes and Evvol) and festivals (Yo!Sissy, 3hd). At the end of 2015, right after releasing of the tweaky "Lips" single and music video, Ziúr joined Peaches as support on a string of European tour dates.
In 2016, Ziúr played gigs with Danny L Harle and DJ PayPal, but has taken even bigger strides in the studio, completing remixes for Peaches (called "perhaps the record's most exciting moment" by Fader) as well as Air Max '97 and Shalt. Ziur's proper debut EP Taiga drops July 1 on Infinite Machine and has already been praised by MixMag: "Her mutations blenderise hunks of techno, trance and noise… her productions sound like little else out there." A vinyl EP is scheduled for fall via Objects Ltd.